St. Nicholas Catholic Church, Carver, MN
Announcements:
​Mark your calendars for Sept. 7-8 for our annual Fall Festival celebration. We'll celebrate our 150th Anniversary Year and our German Heritage.
​​See the Fall Festival page for full details
Registration for the Steamer 5k & Lil' Steamers Dash is now open!
There are also Sponsorship opportunities. Please see the Steamer 5K page for full details and to register.

Prayer Garden News - Everyone is welcome to enjoy the serenity and peacefulness of our prayer garden. We invite you to enjoy the sweet fragrance of hundreds of roses in full bloom. If the spirit moves you, we welcome all volunteers of any interest or skill level as we have many opportunities. Please contact Debra or Lynn or Jean at the St. Nicholas parish office for further information.
New Mass times at St. Nicholas as of July 1 are as follows
Weekdays:
Friday, 6 PM
Weekends:
Saturday, 4 PM
Sunday, 9:15 AM
Spanish Mass is now held at Guardian Angels in Chaska, Mass time is each Sunday at noon.
Can you help out? - We are looking for adult individuals to commit to one week a month to mowing the St. Nicholas campus lawn. We have a riding lawn mower and a self-propelled push mower on site to use. Please call the Parish Office at (952) 448-2345 or (952) 227-4000 to volunteer or for questions. To single-handily mow the entire campus with a push mower it takes 3 hours. Grab a helper and the job is half the work and twice the fun!
Tuesday, 12:30 PM - 4:00 PM
Thursday, 12:30 PM - 4:00 PM
If you need assistance outside of these hours please call (952) 448-2345 or (952) 227-4000
Weekly bulletin emailed to you - You can have the weekly bulletin automatically emailed to you. Follow this link to sign up or use the signup button on the front page of the Guardian Angels website.

Saturday Rosary: Join us every Saturday at 3:45 PM as we pray the Rosary before 4 PM Mass. All are welcome and invited to join us!

Sunday Choir: If you're interested in joining the Choir for the 9:15 AM English Mass on Sundays, please contact our Organist, Mary or the parish office.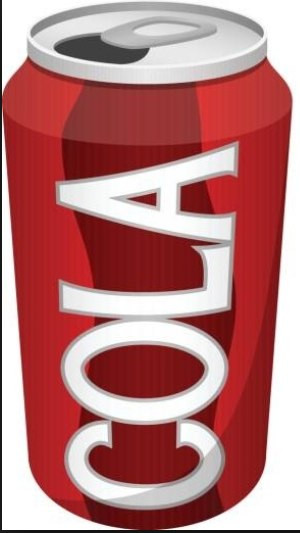 Please continue to bring us your aluminum cans and drop them in the receptacle in the parking lot. Please do not place bags or boxes inside the collection unit, the recycling company has notified us they will no longer accept our cans if there are any bags or boxes inside the container.
---
Posted on: August 11, 2019
St Nicholas Garage Repairs. Next up the garage roof