St. Nicholas Catholic Church, Carver, MN
Announcements:
​

On Monday, May 27, 2019 Fr. Deziel will celebrate Mass at St. Nicholas Cemetery, located next to the Church, at 7:00 a.m. which will be followed by the Chaska Honor Guard ceremony at 7:45 a.m.
---
Can you help out? - We are looking for adult individuals to commit to one week a month to mowing the St. Nicholas campus lawn. We have a riding lawn mower and a self-propelled push mower on site to use. Please call the Parish Office at (952) 448-2345 or (952) 227-4000 to volunteer or for questions. To single-handily mow the entire campus with a push mower it takes 3 hours. Grab a helper and the job is half the work and twice the fun!

Office Hours:
Monday, Closed
Tuesday, 12:30 PM - 4:00 PM
Wednesday, Closed
Thursday, 12:30 PM - 4:00 PM
Friday, Closed
Sunday, 9:00 AM – 12:00 PM
If you need assistance outside of these hours please call (952) 448-2345 or (952) 227-4000
Our prayer garden is open to visitors any time of year

Weekly bulletin emailed to you - You can have the weekly bulletin automatically emailed to you. Follow this link to sign up or use the signup button on the front page of the Guardian Angels website.

Faithful Beginnings: Please consider Faithful Beginnings at Guardian Angels for preschool for your children. They welcome children age 3 months to 5 years. They will learn through the Creative Curriculum in a faith-based learning environment. Prices are extremely competitive! Please call 952-227-4010 to set up a tour with Lisa Staudohar.​

Saturday Rosary: Join us every Saturday at 4:15 PM and 6:15 PM as we pray the Rosary. All are welcome and invited to join us! We will be praying in the church over the winter months for the 6:15 Rosary, during the summer we'll move outside to the Prayer Garden.

Sunday Choir: If you're interested in joining the Choir for the 9:15 AM English Mass on Sundays, please contact our Organist, Mary or the parish office.

Work continues on the Prayer Garden. You can still purchase a brick or sponsor a station.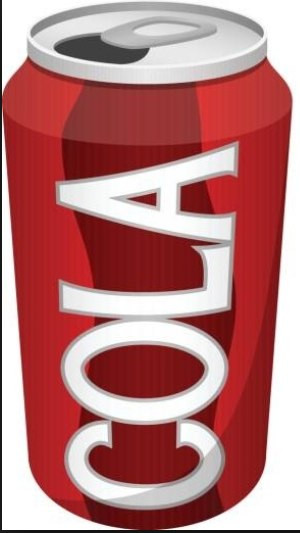 Please continue to bring us your aluminum cans and drop them in the receptacle in the parking lot. Please do not place bags or boxes inside the collection unit.
---
Posted on: May 3, 2019
May is Mary Month
May is traditionally a month that we pay particular devotion to the Blessed Mother. This year at both St. Nicholas and Guardian Angels our children in Faith Formation and at GA School have had May crownings and rosaries. Following the lead of our children and youth, let us all do something to strengthen our devotion to the Blessed Mother this month. Perhaps you can pray a rosary daily, or the Memorare, or some other Marian devotion, or prayer. Make an effort to visit the Prayer Garden at St. Nicholas and pray the large rosary in the garden grounds, and visit the beautiful Our Lady of Guadalupe grotto, or some of the devotional shrines dedicated to the Blessed Mother.
Father Deziel